Fully restored IAR 823 with Garmin 430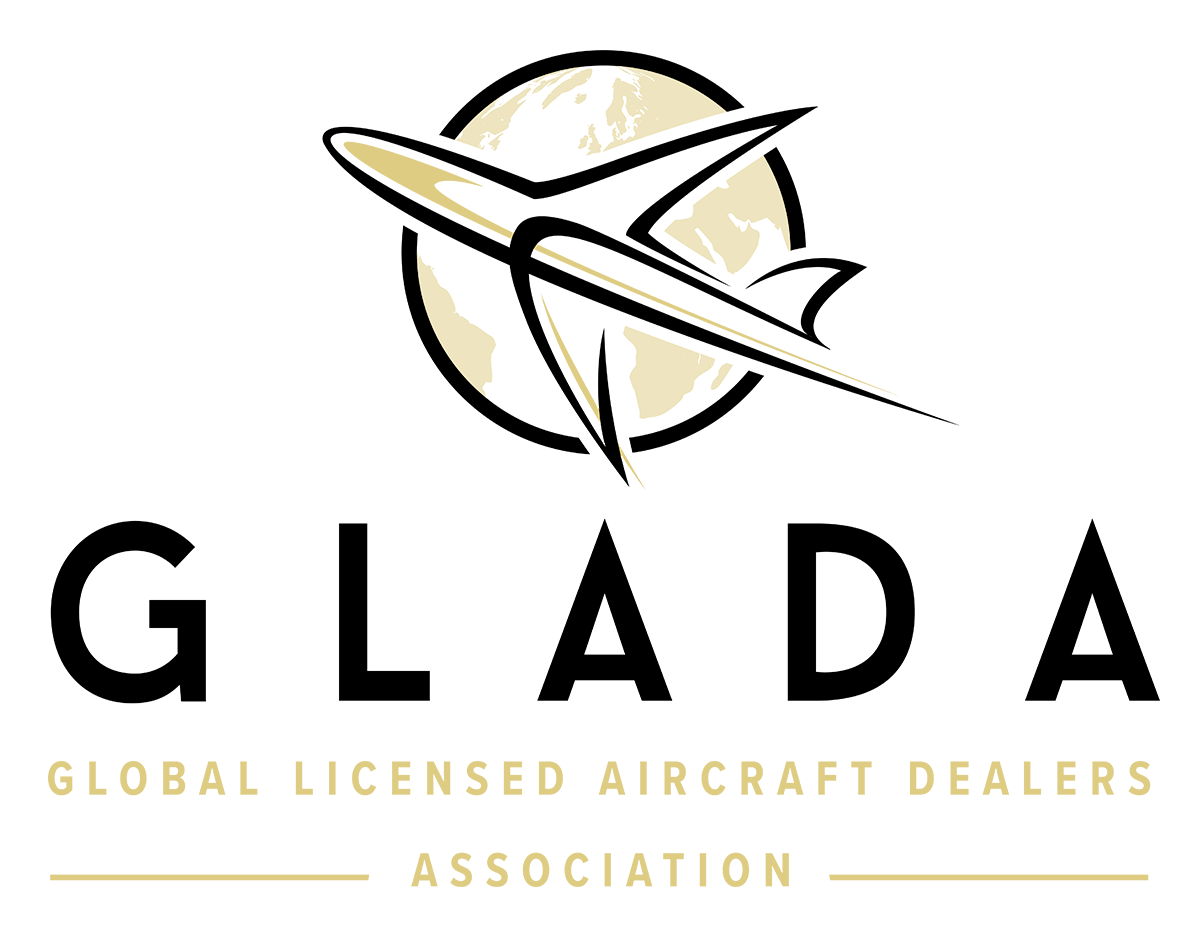 GLADA strives to be the leading advocate in the fair business of buying, selling and leasing business aircraft. GLADA champions as a resource and leader in developing standards for efficient, effective and principled business practices in buying and selling aircraft. GLADA provides a foundation for professional development, welcoming the exchange of information amongst its members for the purpose of business growth and integrity. Learn more...
Engine(s)
Lycoming IO-540-G105
290 HP
SN L-12047-48
65 SMOH
1621 TTSN
Prop(s)
Hartzell 2 Blade Prop
230 TPSN
About 65 SPOH
ADs complied with.
Avionics
Garmin 430 coupled to AP
Bendix 720 TR241B 2nd Comm
Garmin 106A 2nd Nav
Garmin GTX 327 Transponder
Garmin 340 Audio Panel
TruTrac DigiFlight II Autopilot
Vertical Card Compass
Front & Rear Headset Plug-Ins
JPI 450 Fuel Flow
Egt. Cht. Digital Readout
TruTrack Artifical Horizon
ELT, VOR, Glide Slope
English Annunciation Panel
IFR Certified
Additional Equipment
Stainless Steel Exhaust
New Oil Pump Gears
New Fabric on all Control Surfaces
Chrome Steps - Left & Right
Rear Speaker
Whelen Wing Tip Lights &Strobes
Red Belly Strobe
All Canopy Cockpit Glass Tinted
Oil Tank Electric Heater Pad Exposure to Bottom of Tank
Fox Oil Filter System
Oil Quick Drain Fitting
Stainless Steel Exhaust
New Fabric on Seats
Hooker Harnesses
New Carpet
Beige and Green
Fully Restored 2008
New Fabric on all Control Surfaces
New Main Tires
New Wheels and Brakes