For Sale
INQUIRE FOR PRICE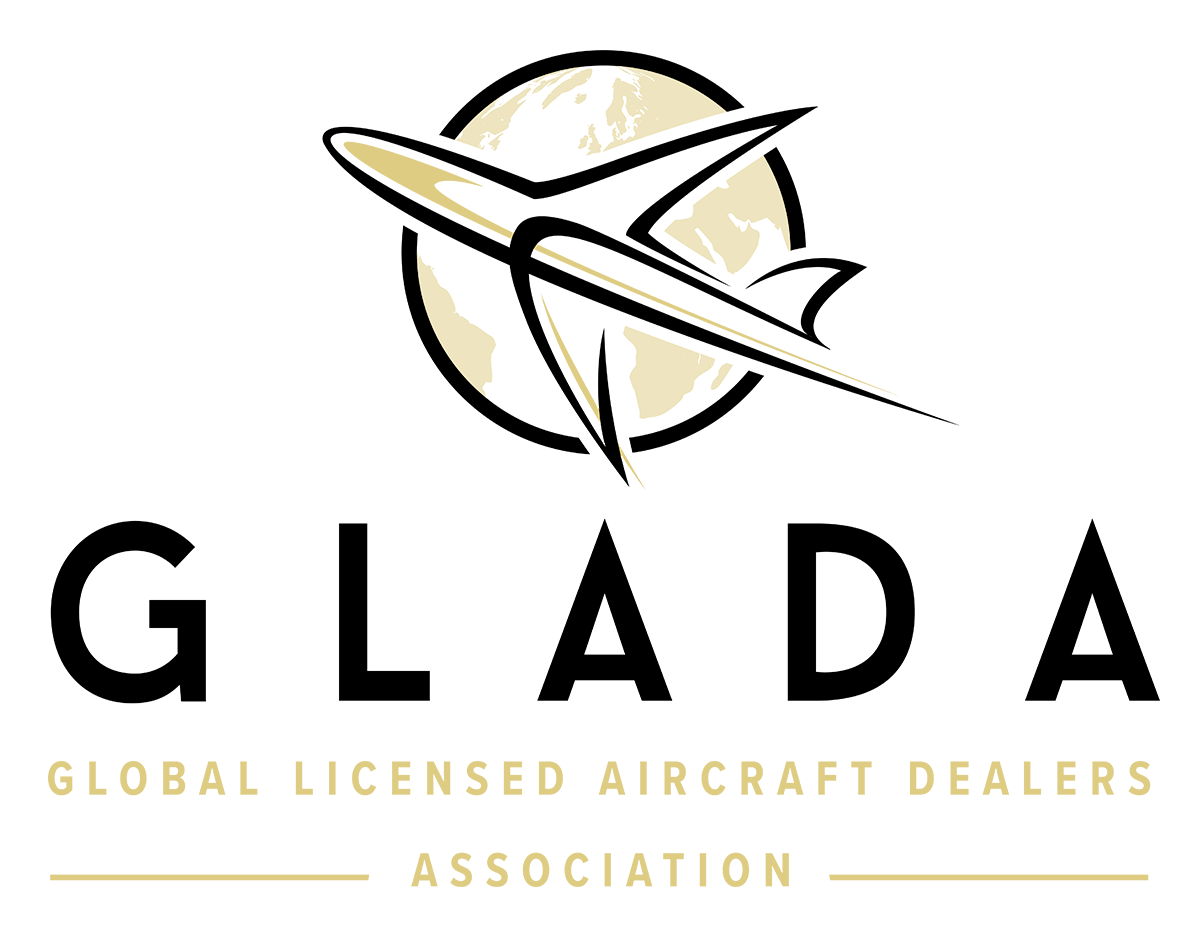 ENGINE PROGRAM, 6/7 PASSENGER CONFIGURATION (REFURBISHED 2001), DUAL UNIVERSAL FLIGHT MANAGEMENT SYSTEM, WAAS & RVSM CERTIFIED, FREON AIR CONDITIONING, STORMSCOPE, EMERGENCY LOCATOR TRANSMITTER, TAWS (TERRAIN AWARENESS), DIGITAL ELECTRONIC ENGINE COMPUTERS, GRUMMAN THRUST REVERSERS, DISPLAY RECOGNITION LIGHTS, EXTERNAL AFT BAGGAGE COMPARTMENT
Posted by Equus Global Aviation
Updated 4/9/2021
ENGINE PROGRAM, 6/7 PASSENGER CONFIGURATION (REFURBISHED 2001), DUAL UNIVERSAL FLIGHT MANAGEMENT SYSTEM, WAAS & RVSM CERTIFIED, FREON AIR CONDITIONING, STORMSCOPE, EMERGENCY LOCATOR TRANSMITTER, TAWS (TERRAIN AWARENESS), DIGITAL ELECTRONIC ENGINE COMPUTERS, GRUMMAN THRUST REVERSERS, DISPLAY RECOGNITION LIGHTS, EXTERNAL AFT BAGGAGE COMPARTMENT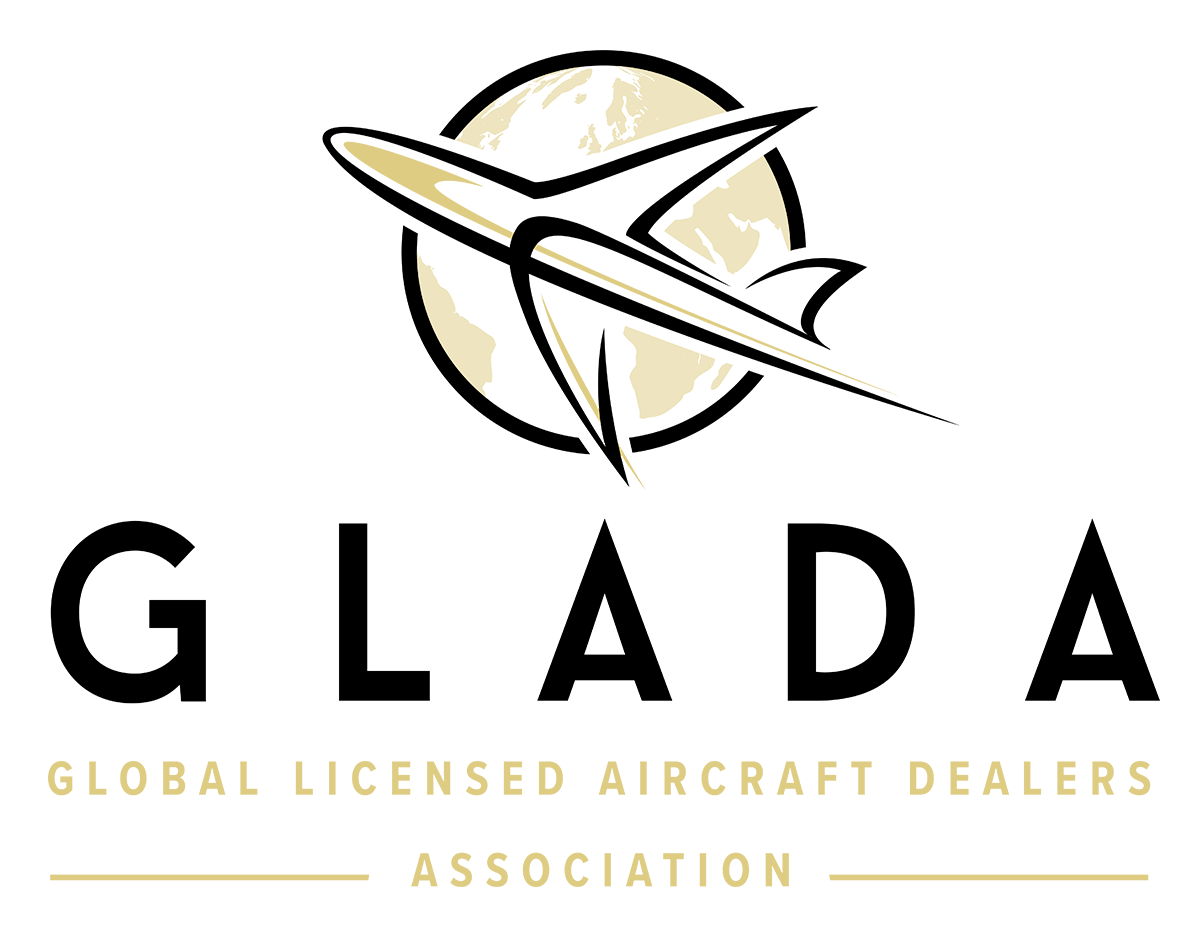 GLADA strives to be the leading advocate in the fair business of buying, selling and leasing business aircraft. GLADA champions as a resource and leader in developing standards for efficient, effective and principled business practices in buying and selling aircraft. GLADA provides a foundation for professional development, welcoming the exchange of information amongst its members for the purpose of business growth and integrity. Learn more...
ENGINE PROGRAM
6/7 PASSENGER CONFIGURATION (REFURBISHED 2001)
DUAL UNIVERSAL FLIGHT MANAGEMENT SYSTEM
WAAS & RVSM CERTIFIED
FREON AIR CONDITIONING
STORMSCOPE
EMERGENCY LOCATOR TRANSMITTER
TAWS (TERRAIN AWARENESS)
DIGITAL ELECTRONIC ENGINE COMPUTERS
GRUMMAN THRUST REVERSERS
DISPLAY RECOGNITION LIGHTS
EXTERNAL AFT BAGGAGE COMPARTMENT
WULFSBERG FLITEFONE VI
ENGINES:
ENGINE TYPE: GARRETT TFE 731-2-1C
(ENROLLED ON MSP GOLD PROGRAM)
ENGINE 1:
9,608 HOURS / 8,459 CYCLES SINCE NEW
1,477 HOURS SINCE CZI/MPI
ENGINE 2:
9,573 HOURS / 8,428 CYCLES SINCE NEW
1,477 HOURS SINCE CZI/MPI
UNIVERSAL 640 MULTI-FUNCTION DISPLAY
DUAL UNIVERSAL 1-LW FMS
DUAL COLLINS 109 FLIGHT DIRECTORS
DUAL COLLINS VIR-30 NAVS
DUAL COLLINS TDR-90 TRANSPONDERS
DUAL COLLINS HSI / RMI
DUAL COLLINS 105 AUTOPILOT
DUAL COLLINS VHF-20A COMMS
DUAL COLLINS DME-40 DME
DUAL COLLINS ADF-60 ADF
PRIMUS 400 COLOUR RADAR
RYAN TCAD ATS 9900 BX
HIGH FREQUENCY RADIO 7184U-5
COLLINS DIGITAL RADAR ALTIMETER
SANDEL 3400 TAWS (CONFIG. A) TERRAIN AWARENESS
STORMSCOPE
ARTEX ME 406 EMERGENCY LOCATOR TRANSMITTER
WAAS & RVSM CERTIFIED
DAVTRON CLOCK
6/7 PASSENGER INTERIOR FINISHED IN BEAUTIFUL CREAM LEATHER AND LIGHT WOOD VENEERS, REFURBISHED IN 2001. NEW CARPET 2006.
4 X INDIVIDUAL CHAIRS
SINGLE 2/3 PLACE AFT DIVAN
Interior Last Updated/Refurbished In 2006
BRIGHT WHITE WITH MIDNIGHT BLUE, BURGUNDY & GREY ACCENTS.
1C & 2C INSPECTIONS CURRENTLY OVERDUE. THEY CAN BE INCLUDED AS A POINT OF SALE OR THE AIRCRAFT CAN BE SOLD "AS-IS".