For Sale
INQUIRE FOR PRICE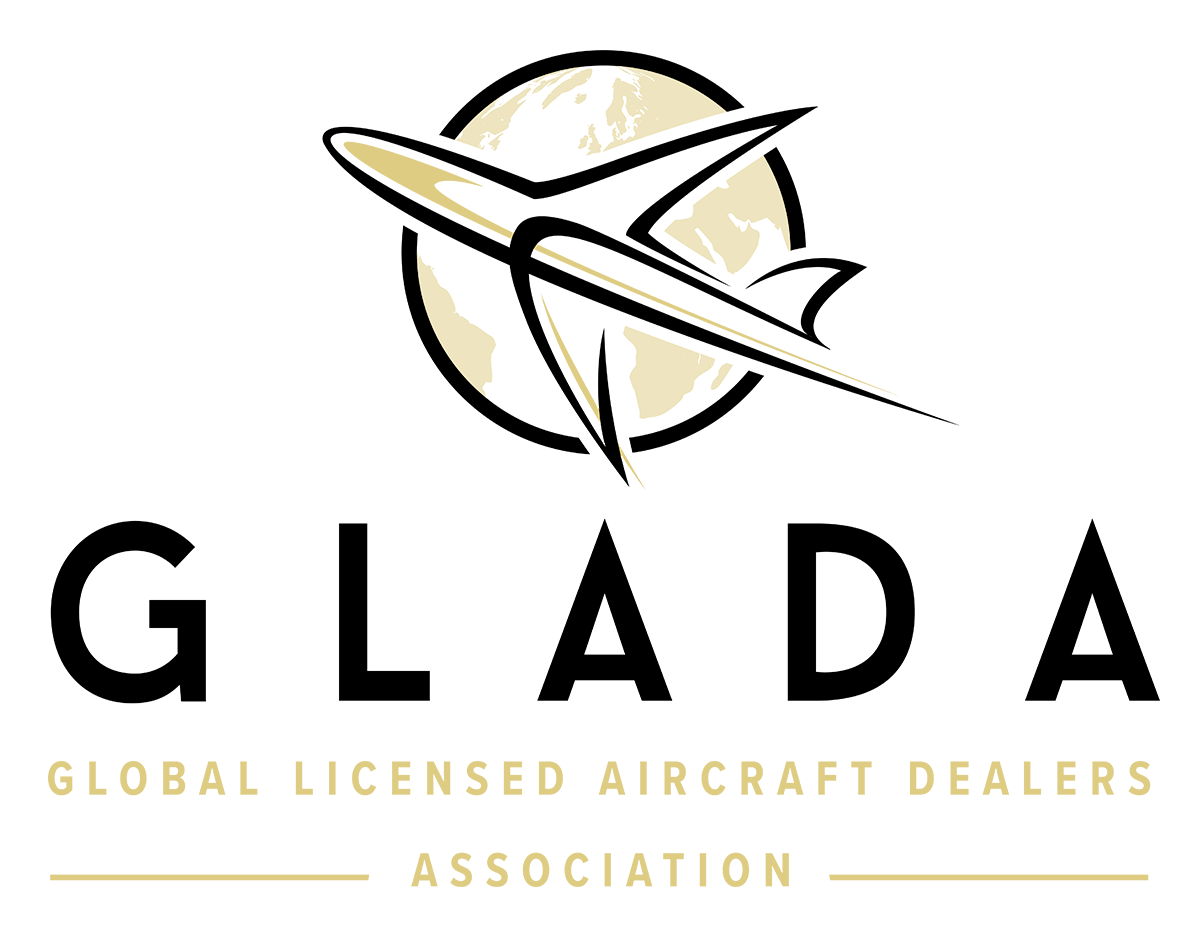 8090 hours, 7273 landings, Honeywell TFE731-5R-1H Enrolled on MSP Gold, ATG 2000 Wifi, Delivered with ADS-B Out, Soft good update completed in 2010, 7 passenger configuration
Posted by Charlie Bravo Aviation
Updated 6/6/2021
8090 hours, 7273 landings, Honeywell TFE731-5R-1H Enrolled on MSP Gold, ATG 2000 Wifi, Delivered with ADS-B Out, Soft good update completed in 2010, 7 passenger configuration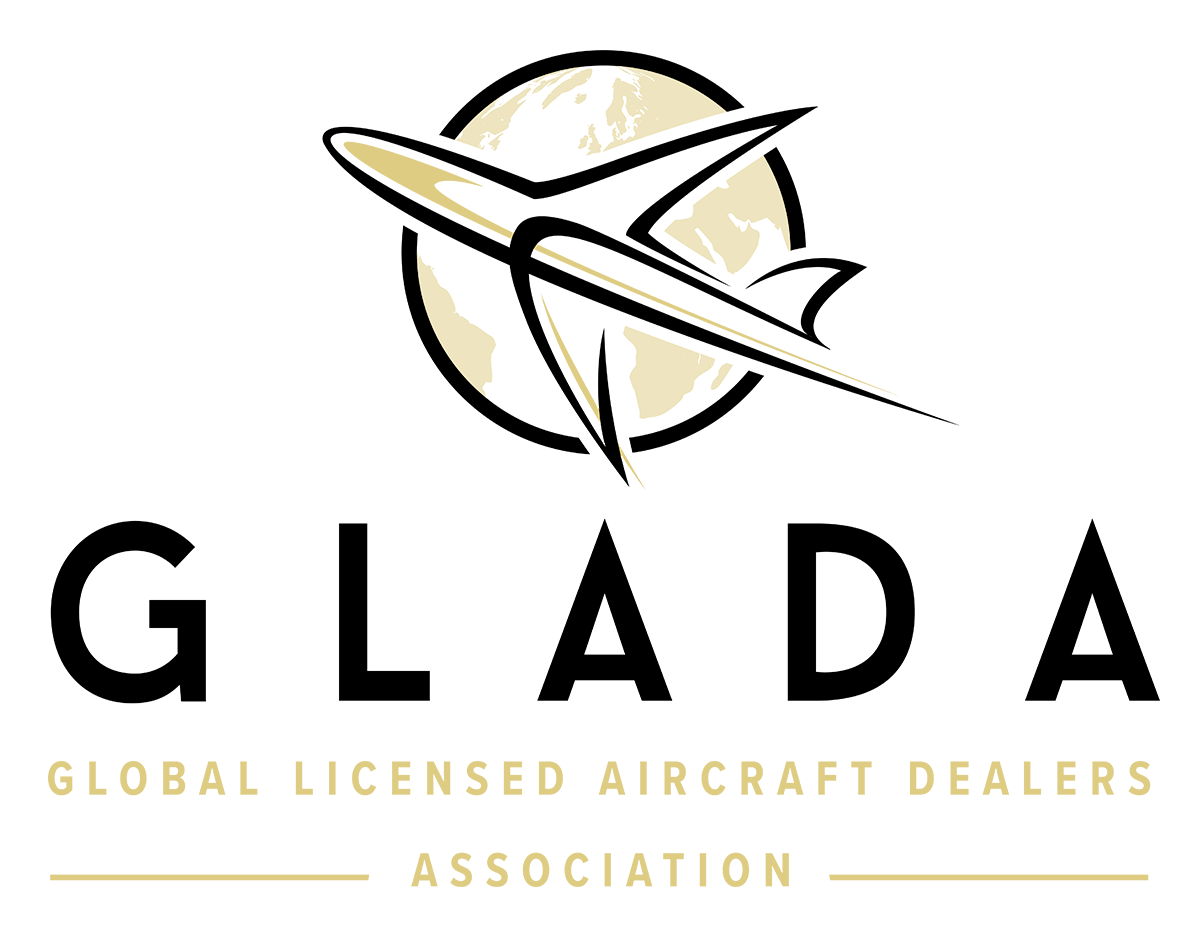 GLADA strives to be the leading advocate in the fair business of buying, selling and leasing business aircraft. GLADA champions as a resource and leader in developing standards for efficient, effective and principled business practices in buying and selling aircraft. GLADA provides a foundation for professional development, welcoming the exchange of information amongst its members for the purpose of business growth and integrity. Learn more...
left engine
Honeywell
TFE731-5R-1H
8090 hrs SNEW
right engine
Honeywell
TFE731-5R-1H
8090 hrs SNEW
ENGINES
Honeywell TFE731-5R-1H
Enrolled on MSP Gold
Engine 1: P-91377, 8090 hours, 7273 cycles
Engine 2: P-91378, 8090 hours, 7273 cycles
APU
Sundstrand T62T
Enrolled on JSSI
3525 hours
7257 cycles
AVIONICS
Enrolled on HAPP
Honeywell Primus II Avionics Suite
ADF: Dual Collins ADF-60A
Autopilot: Collins APS-80
CVR: Fairchild AlO0A
EFIS: Honeywell EDZ-818 5-tube
Flight Phone: AirCell ST-3100 Iridium
FMS: Dual Honeywell NZ-2000 w/12-channel
GPS & 5.2 software
IRS: Dual Honeywell LASEREF II
Nav Radios: Dual Collins NAV-4500
Radar Altimeter: Honeywell RT-300
TAWS: Honeywell Mark V EGPWS
AHRS: Dual Honeywell AH-600
Comm Radios: Dual Collins VHF-4000
DME: Dual Collins GPS-4000A
Flight Director: Dual Honeywell DFZ-800
FMS: Dual Collins FMS-6000
SATCOM : AirCell ST-3100
TCAS: Honeywell TPZ-910
Weather Radar: Honeywell Primus 870 color
ADDITIONAL FEATURES
ATG 2000 Wifi
Delivered with ADS-B Out
Long Range O2
Precision Pu
Soft good update completed in 2010
7 passenger configuration
Forward 4-place club
Aft 2-place divan opposite single seat
Interior Last Updated/Refurbished In 2010
Paint completed in 2010
Overall Matterhorn White with Red and Blue striping, 2020.
Exterior Last Painted In 2010
Gear Overhaul c/w 2011, due 2023
B inspection: due at 8819 hrs, 729 hrs remain
C inspection: due at 8785 hrs, 695 hrs remain
D inspection: due at 10,598 hrs, 2508 hrs remain
F inspection: due 4/2021, 15 months remain
G inspection: due 4/2023, 39 months remain