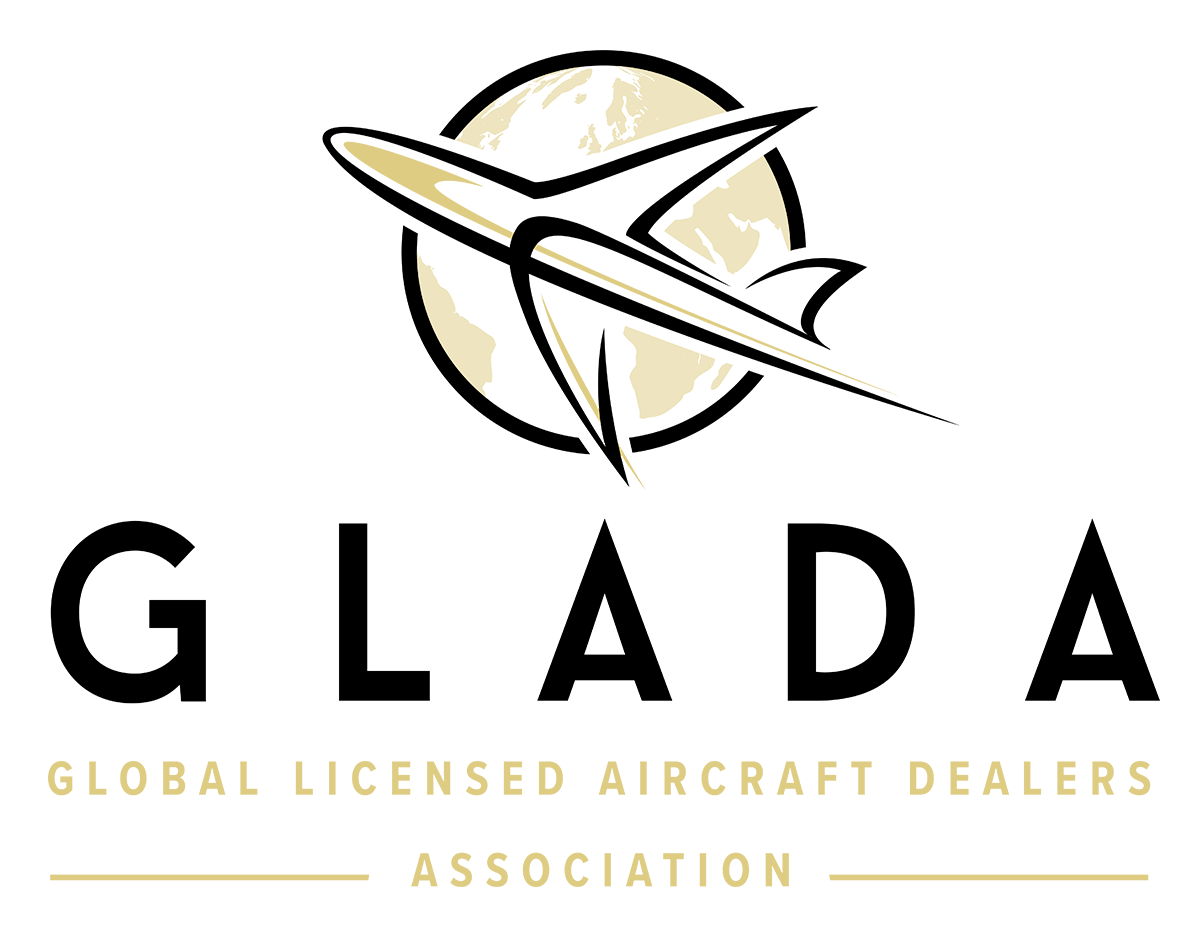 Upgraded and Meticulously Maintained, 1-Crew & 7-Passenger Leather Interior with Dual Controls, Airframe & Engines 600 hour/12 month Inspections Complied with June 2020, U.S. Registered – N25CL, Always Hangered, No Damage History
Posted by The Ritchie Group
Updated 4/8/2021
Upgraded and Meticulously Maintained, 1-Crew & 7-Passenger Leather Interior with Dual Controls, Airframe & Engines 600 hour/12 month Inspections Complied with June 2020, U.S. Registered – N25CL, Always Hangered, No Damage History
Details
Status

For Sale

Condition

Used

Year

1996

Make

BELL

Model

430

Reg #

N25CL

Serial #

49010

Airframe

3939 hrs

Location

Missouri United States

External URL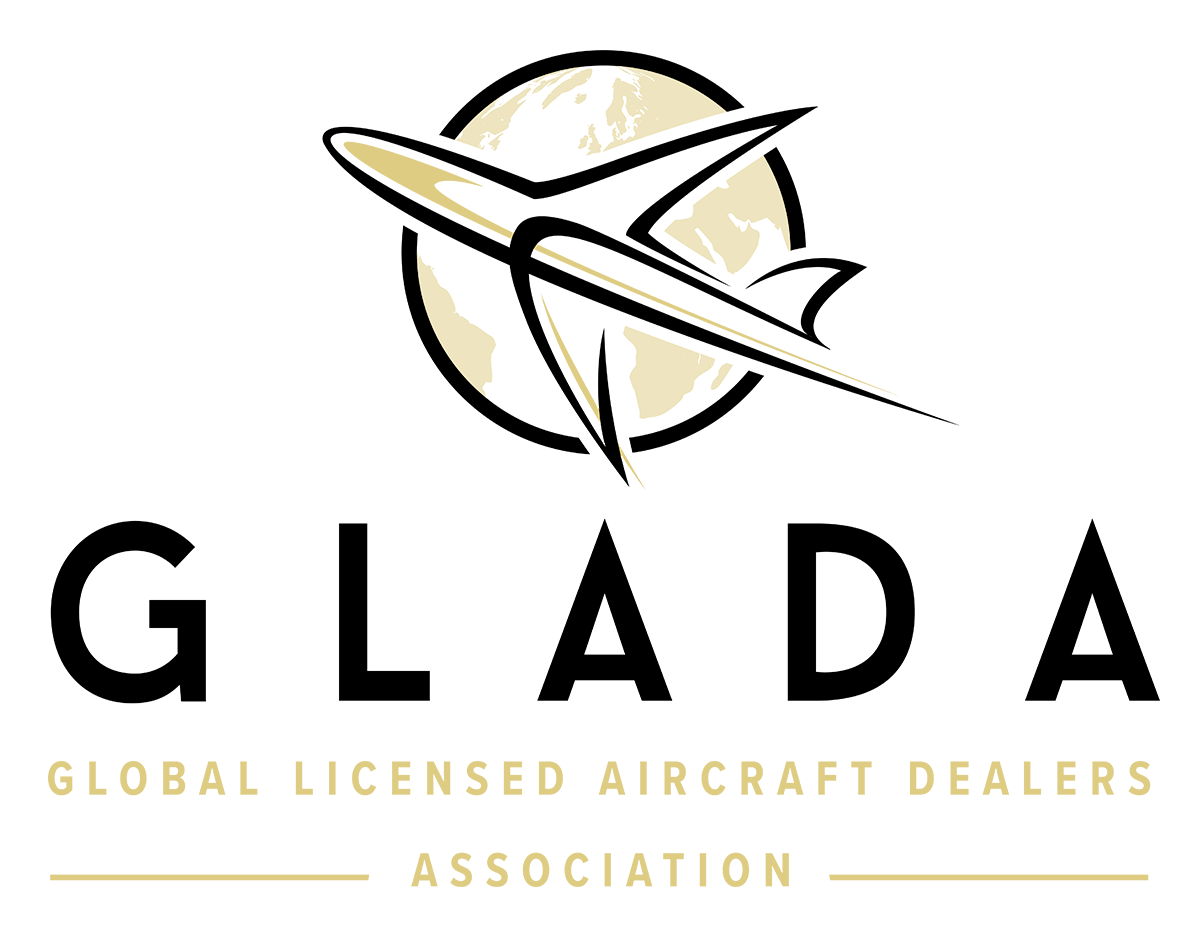 GLADA strives to be the leading advocate in the fair business of buying, selling and leasing business aircraft. GLADA champions as a resource and leader in developing standards for efficient, effective and principled business practices in buying and selling aircraft. GLADA provides a foundation for professional development, welcoming the exchange of information amongst its members for the purpose of business growth and integrity. Learn more...
ENGINE #1 (S/N CAE-844086): 5,109.5 Hours, 8,542 Cycles
ENGINE #2 (S/N CAE-844021): 3,629.8 Hours, 5,959 Cycles
Total Time: 3,939.0 Hours
HOBBS: 3,934.2 Hours
Avionics:
N.A.T. Audio Panels
Garmin GTN-750 NAV/COMM/GPS
Garmin GTX-345R ADS-B Transponder
Radar Altimeter KRA-405
Honeywell International KMD Multifunction Display System
Honeywell International Mark XXI Enhanced Ground Proximity Warning System
L3 Communications (Goodrich) SKY 497 Skywatch Traffic Advisory System
Aero Dynamix Inc. NVG Compatible Lighting System
Devore Aviation Corporation Tail Rotor Flood Light System
Aircraft Equipment
Skid Gear Landing Gear
Upper Aux Fuel Tank Provisions
Heated Windshields
Dual Controls
Environmental Control System
Particle Separator
Snow Deflectors
Concord Lead Acid Battery Model RG-407
LED Positions Lights
AAI Super Night Scanner
New Interior Installed in 2016
Installed New Decrane 3-Place Aft-Facing Aircraft Seating System. All Seats Covered with Berkshire Khaki Leather.
New Carpet Installed in 2016.