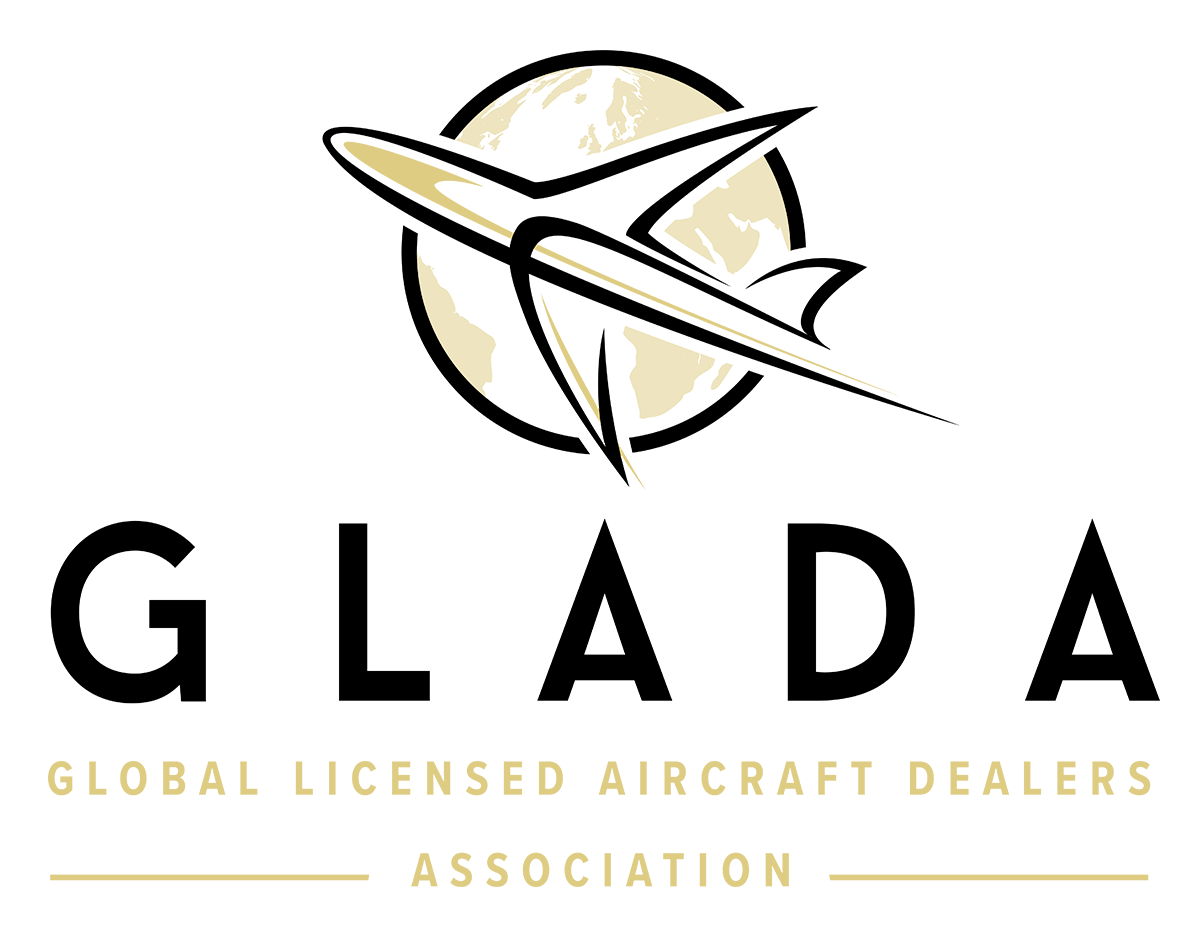 1997 McDonnell Douglas MD600N, 6,000 hour tail boom upgrade, Yaw Stability Augmentation System (YSAS), Rotor Tie down Kit, Engine covers, Dual PTT, Bose ANR headset sockets, Utility night light kit, Beacon and strobes, Fuel Capacity 114 US Gals (main tank), Fuel transfer operating indicator switch, 33 US Gals Aux. fuel tank
Posted by Aradian Aviation Ltd
Updated 4/8/2021
1997 McDonnell Douglas MD600N, 6,000 hour tail boom upgrade, Yaw Stability Augmentation System (YSAS), Rotor Tie down Kit, Engine covers, Dual PTT, Bose ANR headset sockets, Utility night light kit, Beacon and strobes, Fuel Capacity 114 US Gals (main tank), Fuel transfer operating indicator switch, 33 US Gals Aux. fuel tank
Details
Status

For Sale

Condition

Used

Year

1997

Make

MCDONNELL DOUGLAS

Model

600N

Airframe

930 hrs

Engine

930 hrs SNEW

Location

United States

External URL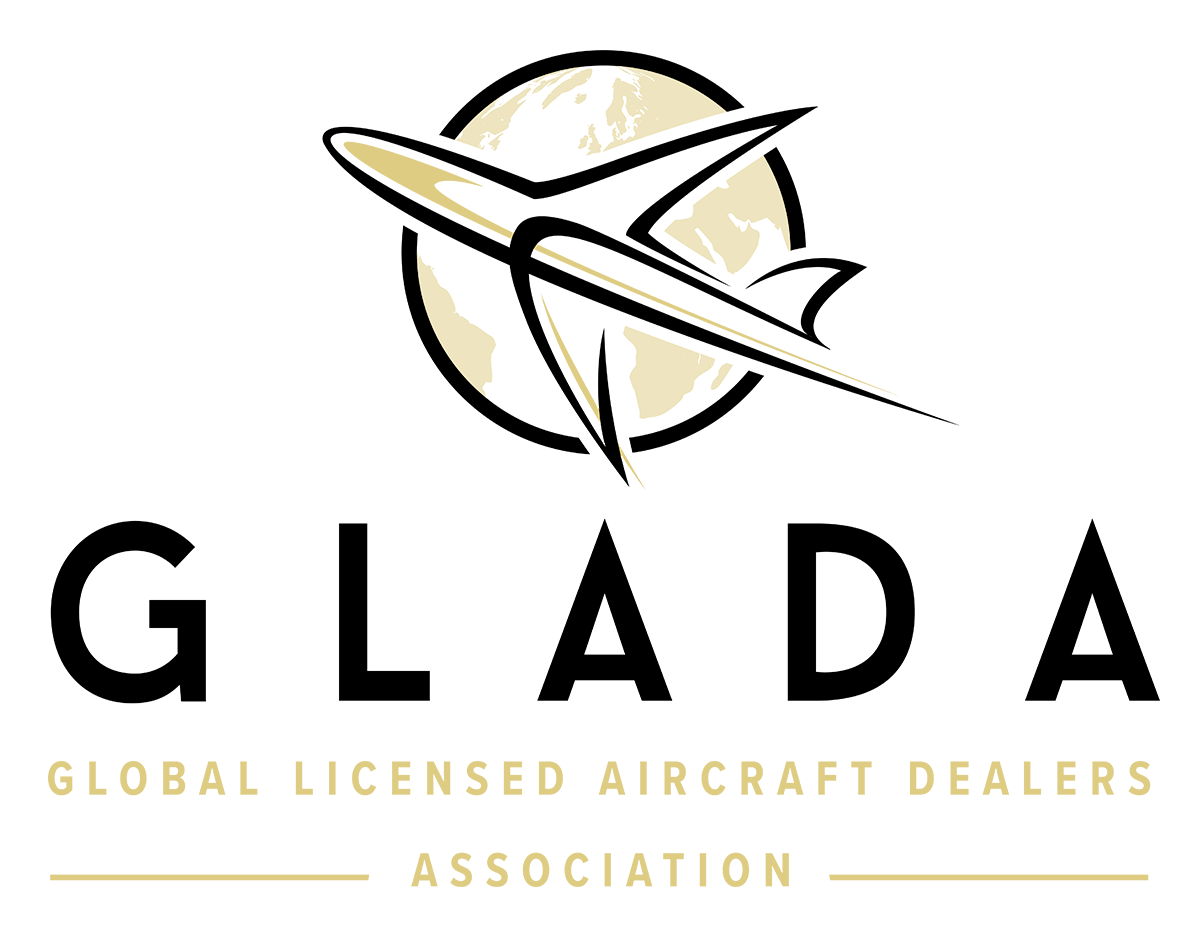 GLADA strives to be the leading advocate in the fair business of buying, selling and leasing business aircraft. GLADA champions as a resource and leader in developing standards for efficient, effective and principled business practices in buying and selling aircraft. GLADA provides a foundation for professional development, welcoming the exchange of information amongst its members for the purpose of business growth and integrity. Learn more...
Features
6,000 hour tail boom upgrade
Yaw Stability Augmentation System (YSAS)
Rotor Tie down Kit
Engine covers
Dual PTT
Bose ANR headset sockets
Utility night light kit
Beacon and strobes
Fuel Capacity 114 US Gals (main tank)
Fuel transfer operating indicator switch
33 US Gals Aux. fuel tank
Super soundproofing
Paravion slanted centre panel
Pneumatic door openers/stays
Rotor brake
Dual comfort windows (crew doors)
Extended skids
Tinted windows
Wire strike protection system
Heated pitot
Particle separator
Rain gutters
Engine Hours RR Allison 250-C47M (808SHP) with FADEC, 930 TTSN, 2200 TBO
King EFIS 40 with Laser Gyro
Nav/Com/GPS
Garmin GNS 530
Com/GPS
Garmin GNC 250XL
Transponder
Garmin GTX 327
Audio Panel
PS Engineering
Rad Alt
King KRA 405
4 passengers and 2 crew seats in Grey Leather with Green piping. Matching sidepanels and headliner.
Overall Metallic colour with stripes