For Sale
INQUIRE FOR PRICE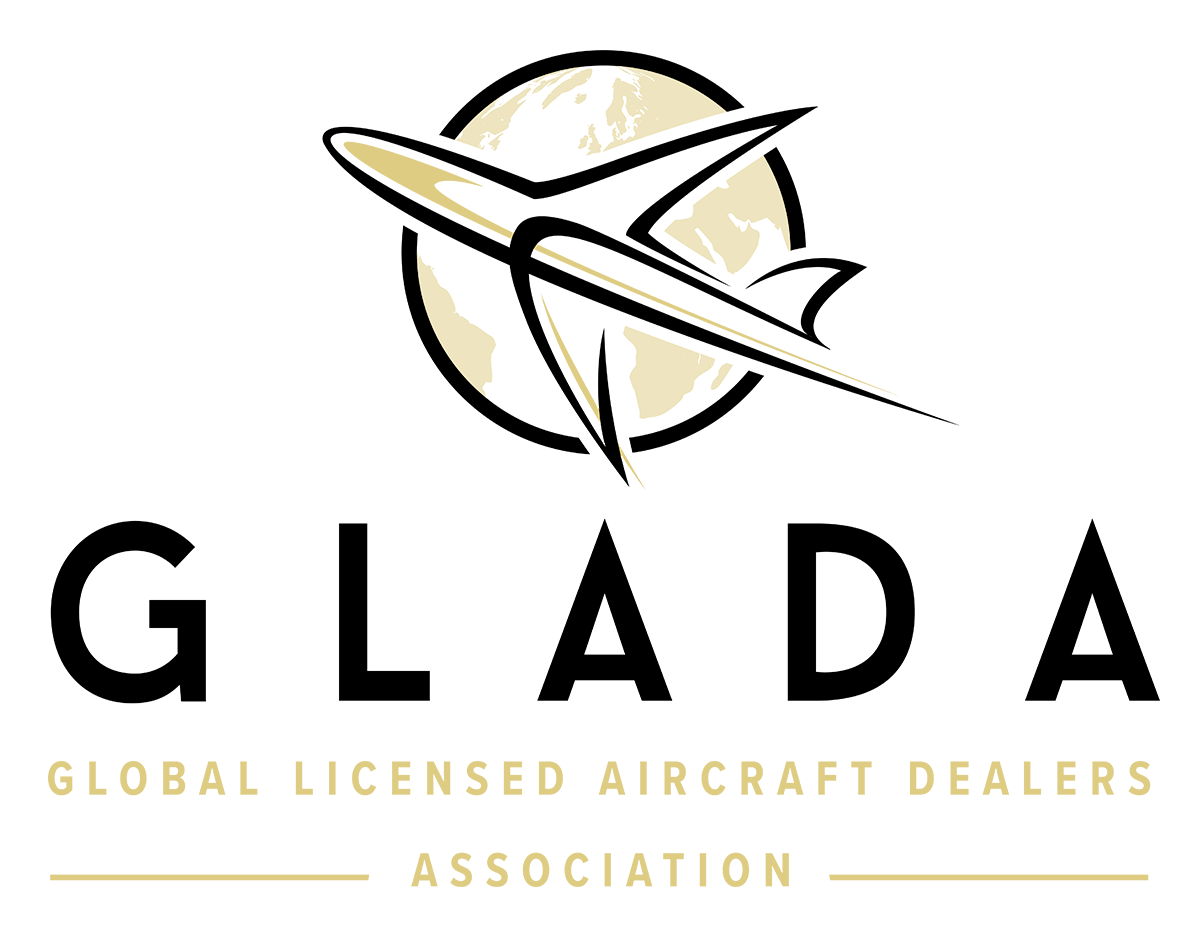 2,586 HRS / 5,357 CYCLES, 8 PASSENGER CONFIGURATION, STUNNING NEW CUSTOM REFURBISHMENT 2019. ADS-B OUT, ENROLLED ON SIKORSKY POWER ASSURANCE PROGRAM, IRIDIUM PHONE SYSTEM, ENHANCED CABIN SOUNDPROOFING, XM SATELLITE RADIO, LED WASH LIGHTING, EMERGENCY FLOTATION SYSTEM, ELECTRIC AIR CONDITIONING SYSTEM
Posted by Equus Global Aviation
Updated 1/25/2021
2,586 HRS / 5,357 CYCLES, 8 PASSENGER CONFIGURATION, STUNNING NEW CUSTOM REFURBISHMENT 2019. ADS-B OUT, ENROLLED ON SIKORSKY POWER ASSURANCE PROGRAM, IRIDIUM PHONE SYSTEM, ENHANCED CABIN SOUNDPROOFING, XM SATELLITE RADIO, LED WASH LIGHTING, EMERGENCY FLOTATION SYSTEM, ELECTRIC AIR CONDITIONING SYSTEM
Details
Status

For Sale

Condition

Used

Year

2008

Make

SIKORSKY

Model

S76C+

Airframe

2586 hrs

Yr Interior

2019

Location

Coral Springs, FL US

External URL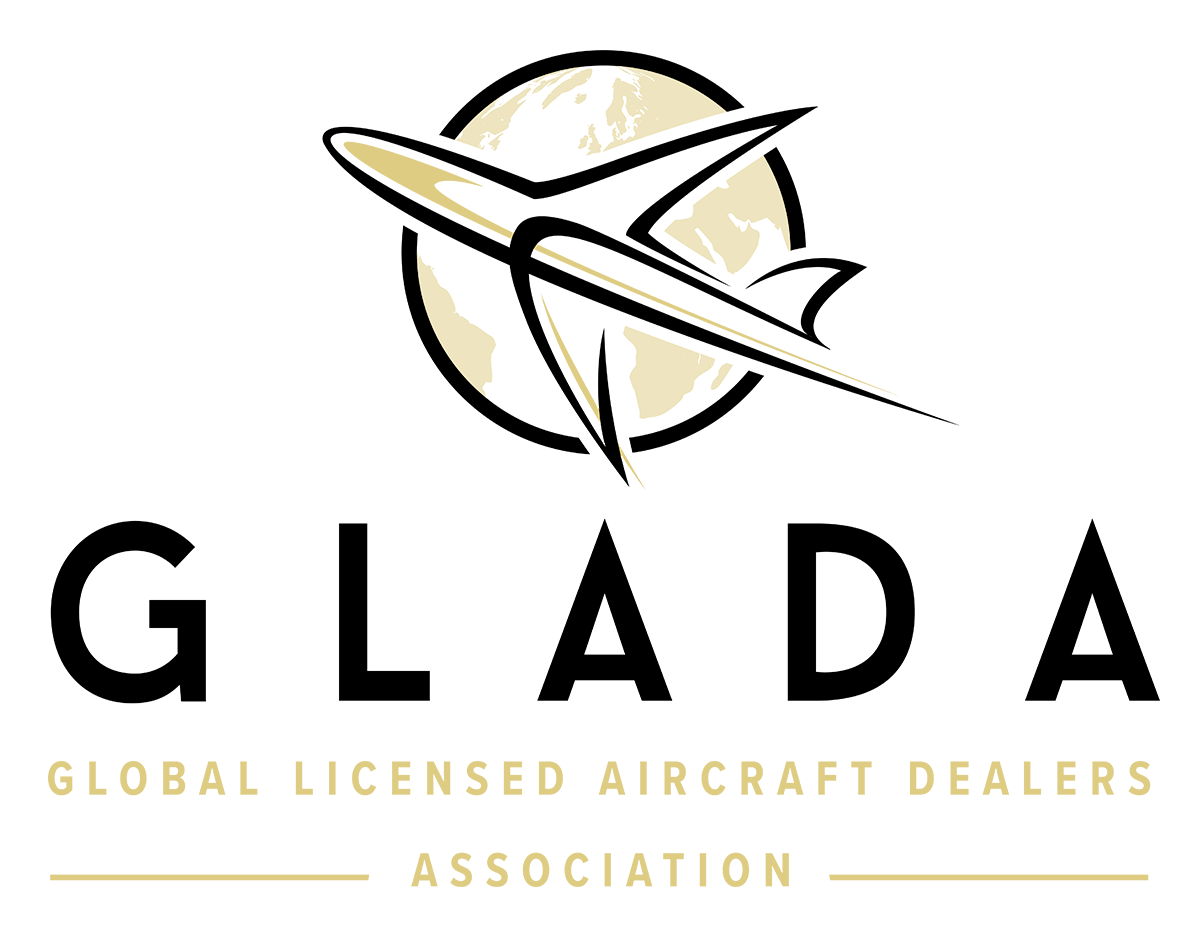 GLADA strives to be the leading advocate in the fair business of buying, selling and leasing business aircraft. GLADA champions as a resource and leader in developing standards for efficient, effective and principled business practices in buying and selling aircraft. GLADA provides a foundation for professional development, welcoming the exchange of information amongst its members for the purpose of business growth and integrity. Learn more...
HONEYWELL PRIMUS II AVIONICS SUITE
DUAL AIR DATA COMPUTERS
DUAL LITEF LCR-92S AHRS
COLLINS ADF-462 ADF RECEIVER
UNIVERSAL CVR-120
DUAL COLLINS VHF-22A VHF RADIOS
DUAL COLLINS DME-42 DME TRANSCEIVERS
HONEYWELL ED-800 EFIS SYSTEM
ARTEX C406-N ELT WITH NAV INTERFACE
DUAL HONEYWELL FZ-706 FLIGHT CONTROL COMPUTERS
UNIVERSAL UNS-1FW FMS WITH WAAS / LPV
GARMIN GMX-200 MOVING MAP AND GRAPHICAL WEATHER DISPLAY
DUAL COLLINS VIR-32 VHF NAVIGATION SYSTEM
COLLINS ALT-55A RADIO ALTIMETER SYSTEM
DUAL COLLINS RTU-4200 RADIO CONTROL HEADS
BENDIX KING TPU-66A TCAS 1 PROCESSOR
DUAL COLLINS TDR-94D TRANSPONDERS WITH ADS-B OUT V2
HONEYWELL MARK XXII EGPWS
AEROSONIC STANDBY AIRSPEED AND ALTITUDE INDICATORS
HONEYWELL LP-850 LIGHTNING DETECTION SYSTEM
HONEYWELL PRIMUS WU-880 WEATHER RADAR
GARMIN GDL-69 XM WEATHER RECEIVER
EXECUTIVE EIGHT PASSENGER INTERIOR – NEW 2019
2 X DUAL FOUR-PERSON DIVANS
FOLD-DOWN CENTER ARMREST FEATURES A SLIDE-OUT DRAWER WITH XM RADIO REMOTE
BOSE HEADSET JACKS IN EACH SEAT LOCATION ALLOWS FOR INTERCOM, AS WELL AS XM RADIO ENTERTAINMENT FOR ALL PASSENGERS
LED WASH LIGHTING
OVERHEAD LED READING LIGHTS AND GASPER VENTS
ILLUMINATED CABIN ENTRY STEPS
CABIN CONTROLLERS IN HEADLINER
IRIDIUM PHONE HANDSET
ELEGANT WOOD VENEER SIDE LEDGES
(4) 110V AC OUTLETS
(4) 12V DC OUTLETS
Interior Last Updated/Refurbished In 2019
STUNNING CUSTOM PHANTOM GREY.