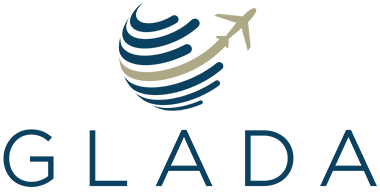 EASA compliant, Always Hangared, Aircraft on CAMP System, ADS-B Out / WAAS/LPV, Certified for Steep Approach, No MSP and JSSI
Posted by JLM Aviation Services
Updated 2/22/2022
EASA compliant, Always Hangared, Aircraft on CAMP System, ADS-B Out / WAAS/LPV, Certified for Steep Approach, No MSP and JSSI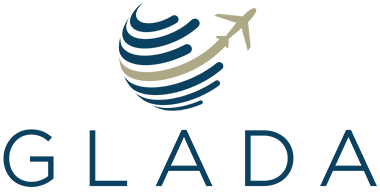 GLADA strives to be the leading advocate in the fair business of buying, selling and leasing business aircraft. GLADA champions as a resource and leader in developing standards for efficient, effective and principled business practices in buying and selling aircraft. GLADA provides a foundation for professional development, welcoming the exchange of information amongst its members for the purpose of business growth and integrity. Learn more...
left engine
Pratt & Whitney
PW545C
860 hrs TSHSI
right engine
Pratt & Whitney
PW545C
860 hrs TSHSI
Pratt & Whitney PW545C (5,000 TBO)
Total Time: 3,393.5 Hrs / 3,393.5 Hrs
Total HSI: 860 Hrs/ 860 Hrs
Total Time: 3,393.5 Hours
Total Cycles: 2,360
Avionics
Collins Proline 21 w/4 Tube EFIS, Dual Collins FMS, RVSM compliant, 8.33 kHz space radios.
Collins ProLine 21 EFIS System with Four 8 x 10 inch (20 x 25cm) Screens
Collins Flight Guidance System
Collins FMS Performance Database
Electronic Charts
XM Weather Radar Collins RTA-852
Collins TCAS-4000 (TCAS II) 7.1 Upgraded
Honeywell Mark V EGPWS with RAAS
Collins Nav-4000 ADF
Collins HF-9031A w/SELCAL
L-3 FA2100 Flight Data Recorder
L-3 CVR 2100
Interactive Graph Weather
Single DME
Seating / Layout: 2+9
Club Configuration with Two Aft-Forward Facing Seats, a Forward Double Side-Facing Seat, a divan for two, and a Belted Seat in Lavatory.
Materials / Colors: Dark blue Leather Seats and carpets, light beige sidewalls
Additional Amenities: Airshow 4000, Satcom with Wifi option, Forward Refreshment Center and Storage Cabinet, Chart Cases, RH and LH Executive, and Slimline Tables.
Overall Snow White Base with Green Metallic and Orange Metallic Stripes-Good conditions.
All inspections complied with the Cessna-approved service center.
All Ads and MSBs complied with.