Posted by Columbia Air Solutions
Updated 9/26/2022
This aircraft would make Harrison Ford drool.
Details
Status

For Sale

Condition

Used

Year

1961

Make

DEHAVILLAND

Model

DHC-2 MK I

Reg #

CGBZE

Serial #

1621

Airframe

9325 hrs

Engine

542 hrs SOH

Prop

623 hrs SOH

Special Use

Amphibious/Float, Utility

Location

La Pine, Oregon United States

External URL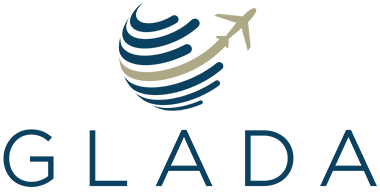 GLADA strives to be the leading advocate in the fair business of buying, selling and leasing business aircraft. GLADA champions as a resource and leader in developing standards for efficient, effective and principled business practices in buying and selling aircraft. GLADA provides a foundation for professional development, welcoming the exchange of information amongst its members for the purpose of business growth and integrity. Learn more...
TT 9325.2 hrs
Engine TSO 542 hrs. R-985
Prop TSO 623 O/H date 11/2/09 Hartzell HC-B3R30-4B (3 blade)
Fresh out of annual inspection
New Viking corrosion completed including bird cage NDT 2/49
Wipair Air Amphibious floats.
Always hangared (winter and summer)
To many extras to list it even has auto pilot.
prop
Hartzell
HC-B3R30-4B (3 blade
623 hrs SOH
Engine TSO 542 hrs. R-985
Prop TSO 623 O/H date 11/2/09 Hartzell HC-B3R30-4B (3 blade)