Posted by Raptor Aviation
Updated 5/27/2021
Siai Marchetti SM.1019 on amphibious floats
Details
Status

For Sale

Condition

Used

Year

1977

Make

SIAI MARCHETTI

Model

SM1019A

Reg #

N774DW

Serial #

41

Airframe

2010 hrs

Engine

600 hrs TSHSI

Prop

195 hrs SPOH

Special Use

Military/Warbird, Amphibious/Float

Location

Port Saint Lucie, Florida United States

External URL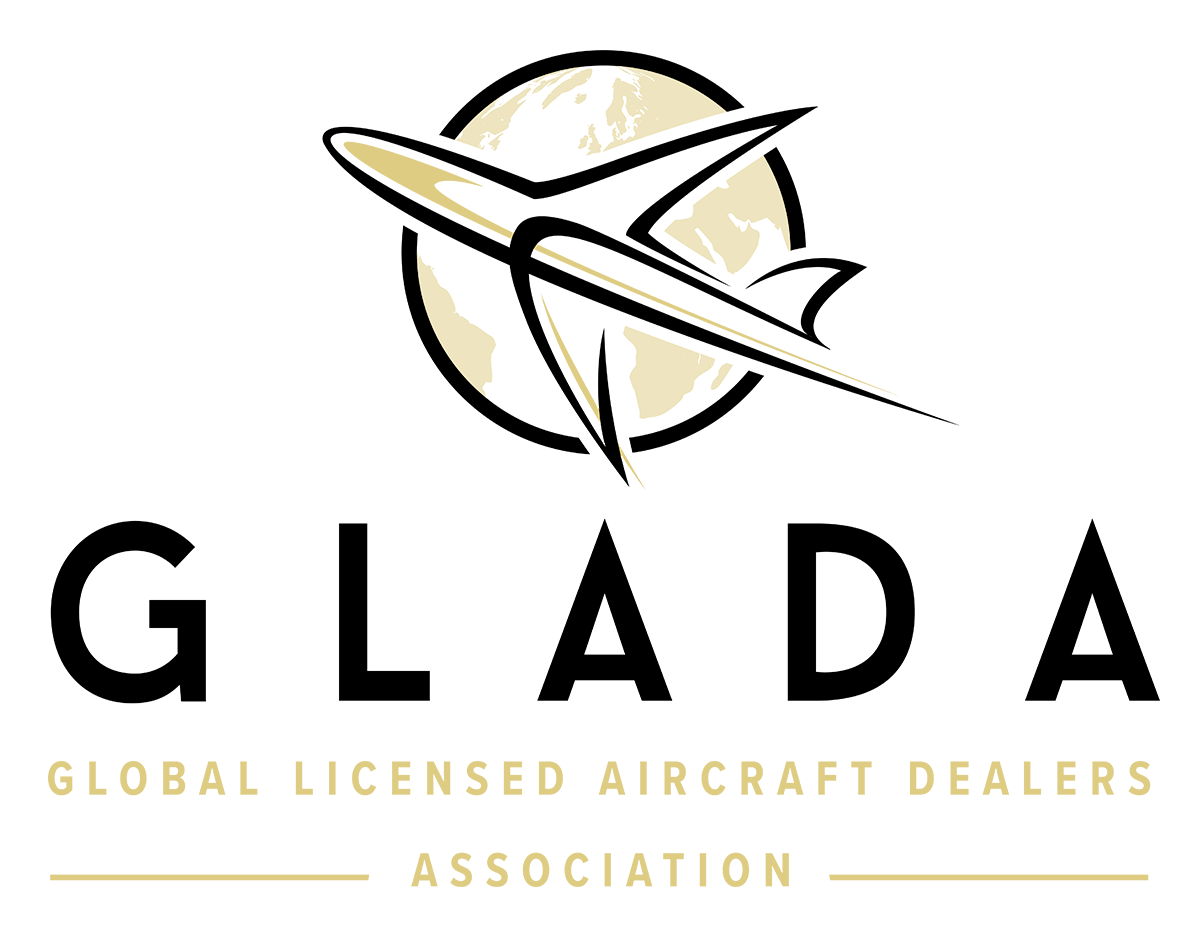 GLADA strives to be the leading advocate in the fair business of buying, selling and leasing business aircraft. GLADA champions as a resource and leader in developing standards for efficient, effective and principled business practices in buying and selling aircraft. GLADA provides a foundation for professional development, welcoming the exchange of information amongst its members for the purpose of business growth and integrity. Learn more...
Engine(s)
Allison 250-B15G
About 600 hours since hot section inspection
Prop(s)
Prop 195 since overhaul in March 2016
1977 SIAI-Marchetti SM 1019A
N774DW
Serial Number 41
2010 TTSN
Flown Regularly
124 gallons total with drop tanks
Skis available separately
Avionics
Garmin G3X non touch screen with WAAS antenna
Garmin G5
Dual Garmin GTR 200 Comms
Garmin 345 Audio Panel
Garmin 327 Transponder
Skywatch 497 Active Traffic
Garmin GDL 82 ADS-B meeting 2020 requirements
EL FP5L Fuel Totalizer
406 ELT
Additional Equipment
Baggage Compartment
New Smoked Grey Skylights
Calmar 2500 amphibious floats. All standard float hardware replaced with stainless hardware.
http://www.clamarfloats.com/
Gear Warning System
Float Brace
Extensive anti corrosion treatment
Full wing covers
Insulated cowl covers
Cockpit covers
Fully operating factory rear panel including all turbine instruments
Front and rear accessory power ports
Wired for and includes external 20 gallon drop tanks, (internal wing plumbing not yet completed).
Current
New Fuel Transfer Pumps
New prop hub (to meet AD) and overhauled blades about 100 ago
New good year brakes and new wheels
Rebuild on FCU by certified shop
Starter Generator just rebuilt