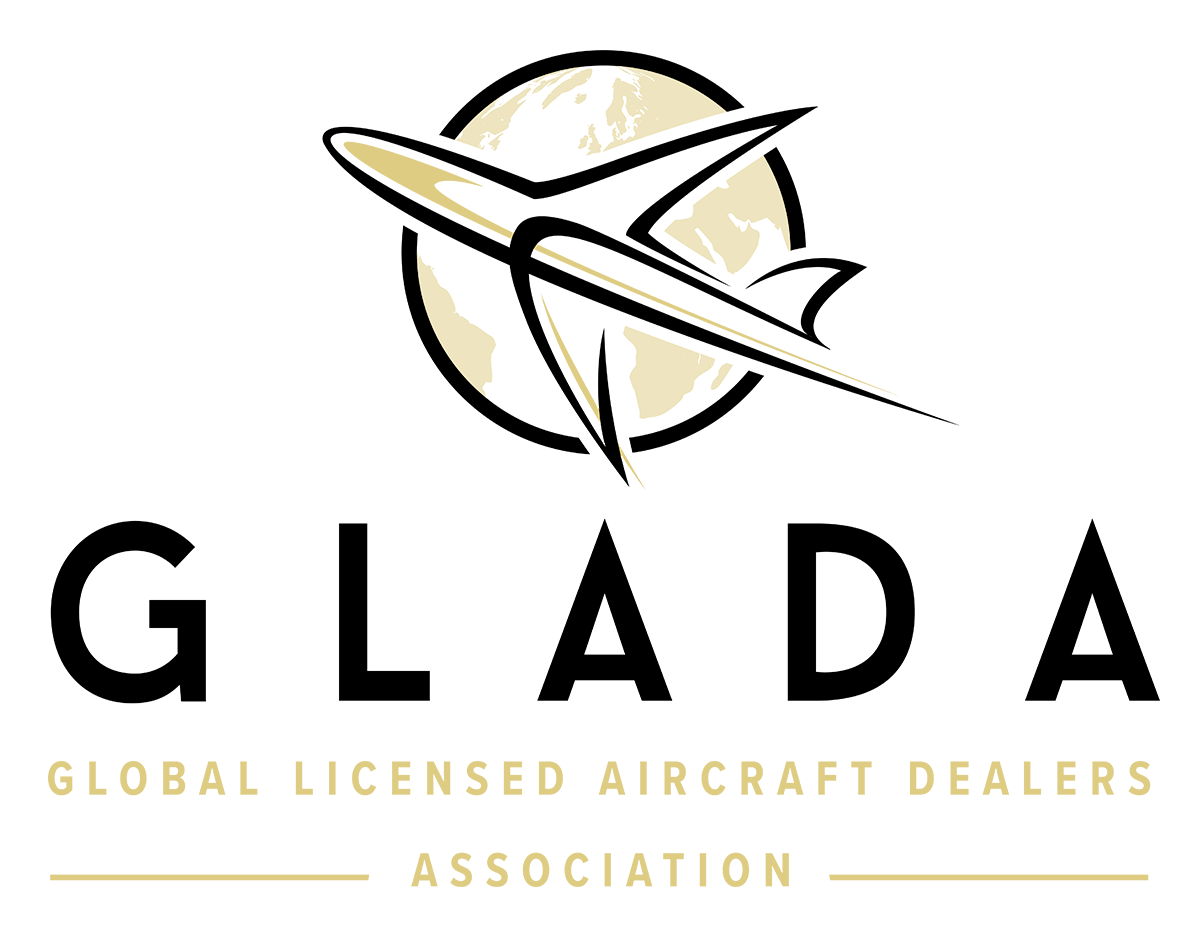 Total Time: 1,222 Hours, Total Landings: 986 Cycles, Five Passengers Seating, Four Place Club Configuration, Collins Pro Line 21 Suite, Dual Collins FMS-3000 w GPS
Posted by Charlie Bravo Aviation
Updated 4/8/2021
Total Time: 1,222 Hours, Total Landings: 986 Cycles, Five Passengers Seating, Four Place Club Configuration, Collins Pro Line 21 Suite, Dual Collins FMS-3000 w GPS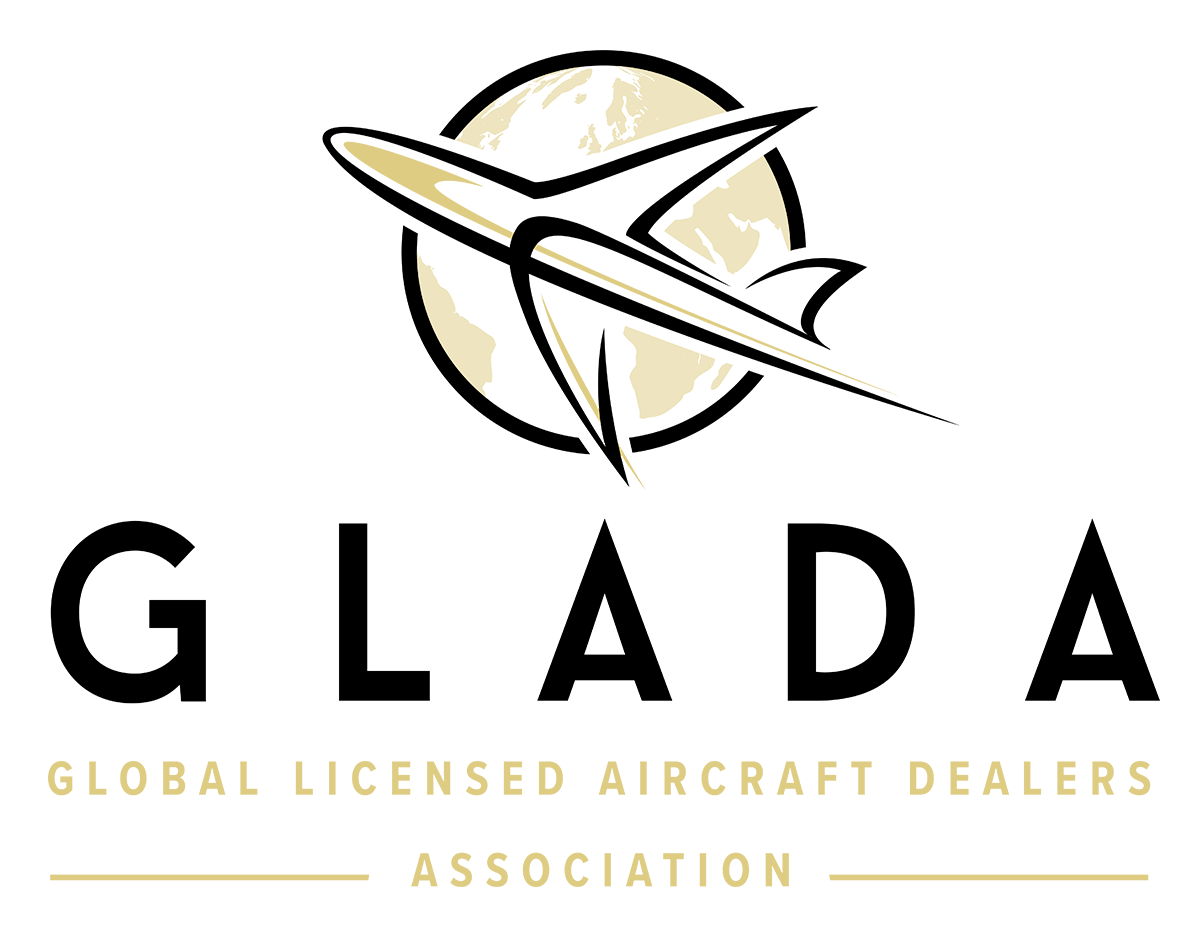 GLADA strives to be the leading advocate in the fair business of buying, selling and leasing business aircraft. GLADA champions as a resource and leader in developing standards for efficient, effective and principled business practices in buying and selling aircraft. GLADA provides a foundation for professional development, welcoming the exchange of information amongst its members for the purpose of business growth and integrity. Learn more...
Left Engine: 1,222 Hours / 986 Cycles
Right Engine: 1,222 Hours / 986 Cycles
100% Enrolled on TAP Elite Blue $142.64 Per Hour Per Engine
Collins Pro Line 21 Suite
Dual Collins FMS-3000 w GPS
Garmin GPS-500W
Dual L3 Comms
WXR-800 Weather Radar
LandMark 8000 TAWS
SkyWatch HP TCAS I
Dual TDR-94D Mode S Enhanced Transponders
Artex C406-N ELT
Safe Flight AOA
ALT-4000 Radio Altimeter
XM Weather
FMS Performance Database
Jeppesen Electronic Charts
Original 2010
Five Passengers Seating
Four Place Club Configuration
Dual Executive Tables
Forward RH Facing Seat
Forward LH Refreshment Center
Belted and Flushing Lavatory
Seats Covered in Tan Townsend Leather
Carpet is Mink Kalogridis Soft Point
Cabinetry Finished in Shaker Cherry Matte Laminate with Brush Aluminum Hardware
Interior Last Updated/Refurbished In 2016
Original 2010
Overall Snow White with Coral Red Pearl, Tibetan Gold Metallic and Dark Saddle Metallic Strips.
Exterior Last Painted In 2016
Doc 10 and Pre-Purchase Inspection with Six Month "Tip to Tail" Warranty - Textron Wichita, August 2019